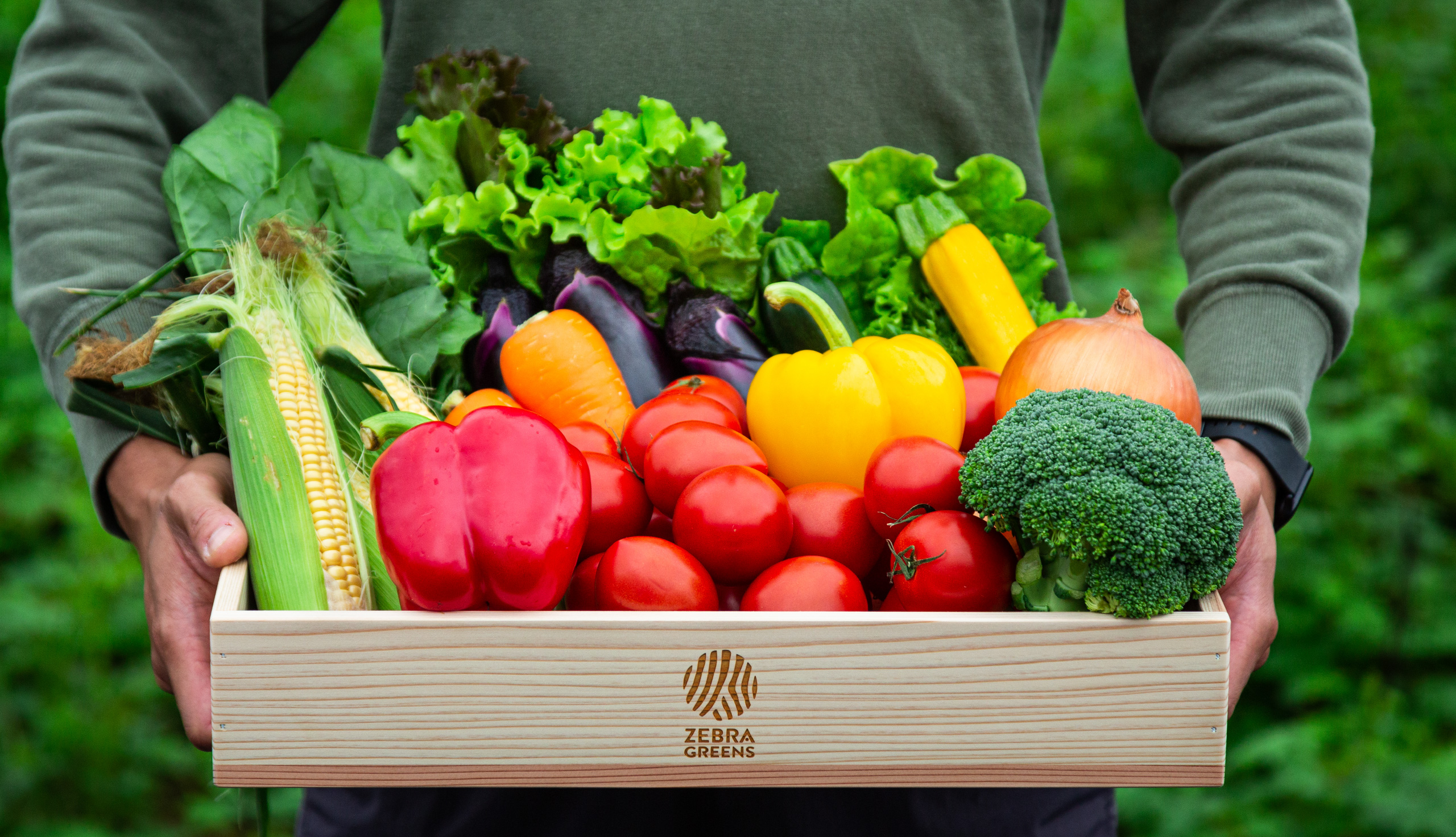 To connect the future agriculture
Zebra Greens is the agricultural company which creates the future food value chain utilizing the modern techniques. The main station called Zebra Farm Kakogawa with the advanced environmental controlled greenhouse and the open field has been establish in Hyogo, Japan. We are producing the high lycopene and umami tomato under the greenhouse and testing the open field vegetable like broccoli and kale in our location.
In Japan, we are facing the serious problems that are the aging of growers and the lack of successors. Under these situations, Zebra Greens is aiming to play some roles for the sustainable agriculture, the regional revitalization and the rural landscape protection. To achieve these goals, the open innovation with local community or innovative companies is key for success.
Our brand concept is "SEED to HEALTH". We are doing the best to create the healthy food value chain using the unique and valuable varieties so that the people could enjoy the healthy and safe foods.
About Zebra Greens
Company name

Zebra Greens., Ltd.

Established

November 2021

Address

759-1 Hara Shikata Kakogawa
Japan

Tel

+81-79-441-7882
Directors